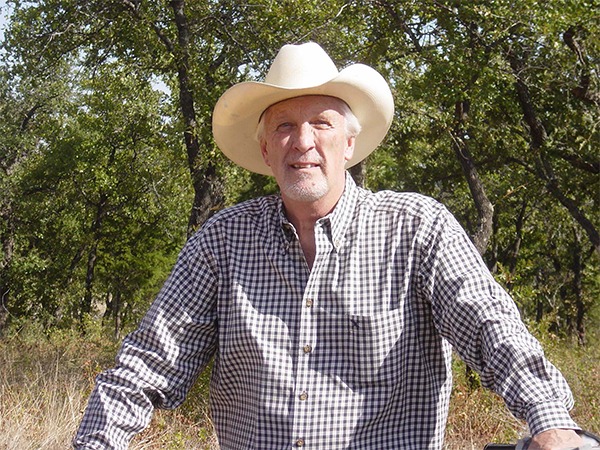 Larry grew up in Austin, Texas and attended the University of Texas as a business major. After graduation, Larry moved to Dallas to begin a 30+ year career in the investment business. Much of that was spent with Prudential Securities spearheading their Southwest Institutional/Capital Markets Group. After leaving Prudential, Larry joined the Dallas investment banking arm of Frost Bank. In 2001 Larry teamed up with 3 partners and opened Aperion Group in Dallas. Aperion Group was an investment banking boutique catering to the national institutional marketplace. Aperion Group raised hundreds of millions of dollars of equity capital for small and mid-sized companies in the Southwest. Aperion Group had a staff of investment analysts and managed equity investments for institutional clients. In 2007 Larry and his wife decided a lifestyle change was in order and made the move to Graham/Possum Kingdom where they had built a lake house in 1999. Larry and his wife Suzanne have 3 grown children, Lesli, Meredith and Clay.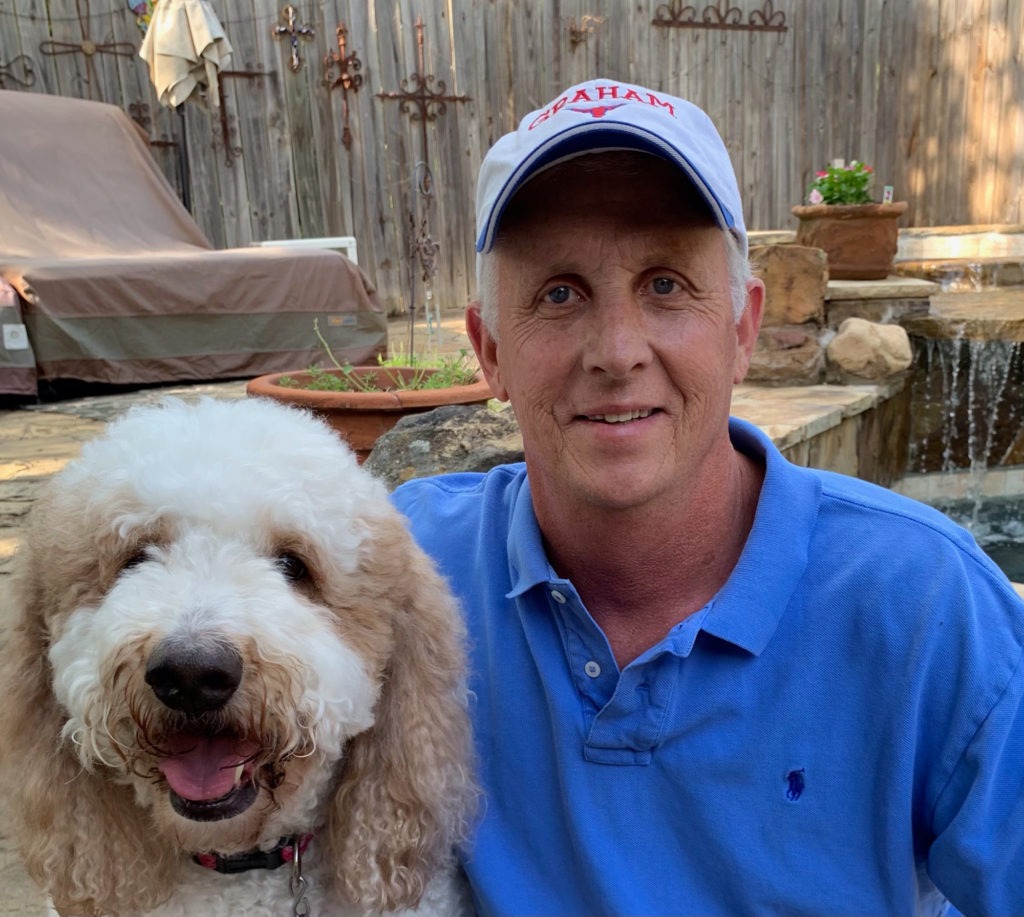 Randy Andrews grew up in the small community of Throckmorton, Texas and began helping his Dad with ranching at age 12, where to this day, he still raises registered Brangus cattle. After High School, Randy graduated Abilene Christian University with a BS degree in Petroleum Geology in 1984 where he has enjoyed a successful 36 year career in the Oil/Gas and Ranching businesses. Randy has an extensive understanding of Land Minerals, Royalties and leases. That along with his many years of Ranching experience melds well and compliments his Farm & Ranch Real Estate services. Randy and his wife Mardi, who teaches at a private pre-school, have lived in Graham for 26 years. They are both very involved with their church and in the community of Graham. Randy is an avid hunter/fisherman and loves working on his ranch. They have 4 children (all teachers) and 7 grandchildren.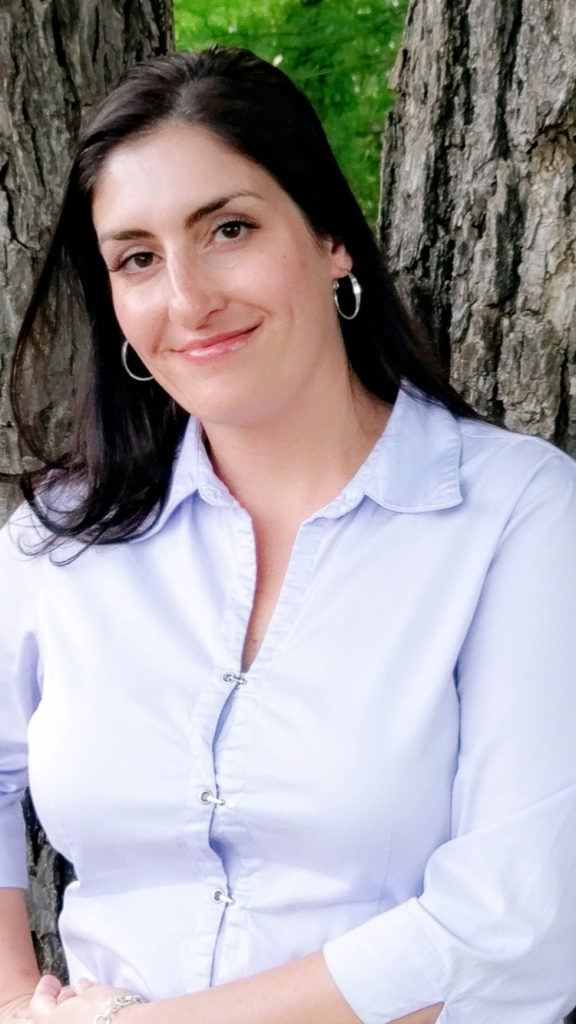 I am very proud to be part of the Longhorn Ranch Properties team. As a long time Graham resident, I'm familliar with what this beautiful piece of Texas has to offer. I've worked with sellers that were downsizing and buyers who were relocating to the area. It's an absolute pleasure to be able to help families and individuals with their real estate needs. Wether it's a lake house as a second home or first time home buyers, I look forward to being there every step of the way.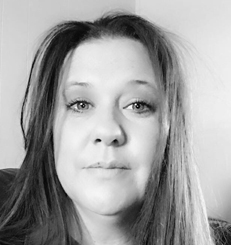 Kari graduated from Cisco High School in 1996 and attended Cisco College. She moved to Eastland in 1999 and worked at several local businesses until 2004 when her and her husband Caleb started the construction company that they still own and operate today.  In 2010 she opened a flower shop, with her sister Lisa, that they operated together until they sold in 2017.  After about 25 years in Eastland County Kari and Caleb decided it was time for a change.  They sold their ranch in Eastland, purchased a ranch near Burkett and still live there today. Kari has two children, Hunter and Greenly, they attend school in Cross Plains and are both very active in sports.